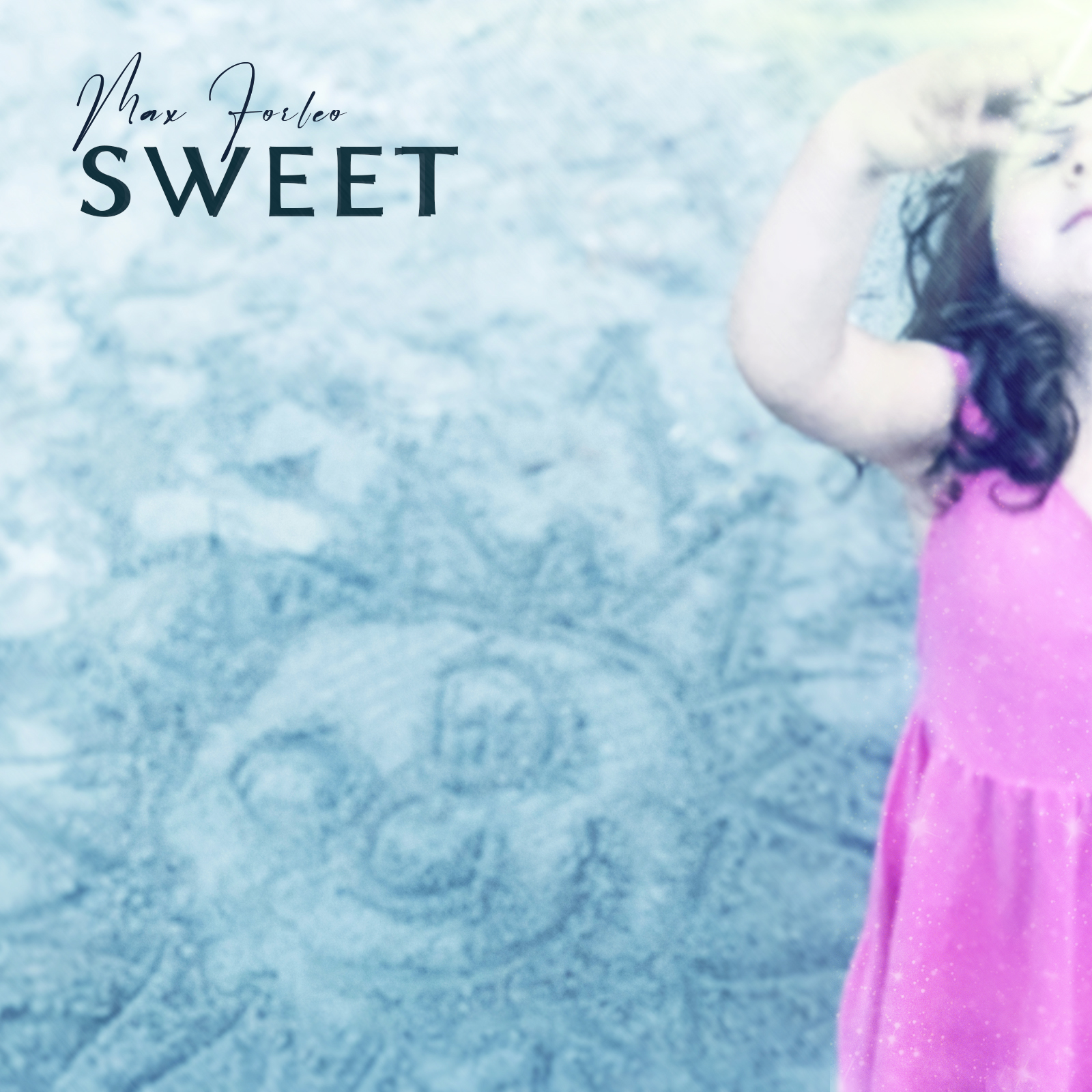 SWEET is pure poetry, a poem dedicated to his kids, who are the
beating engine of most of Max's projects and, like many other artists before him, he turns to them this beautiful ballad made of wishes for the future.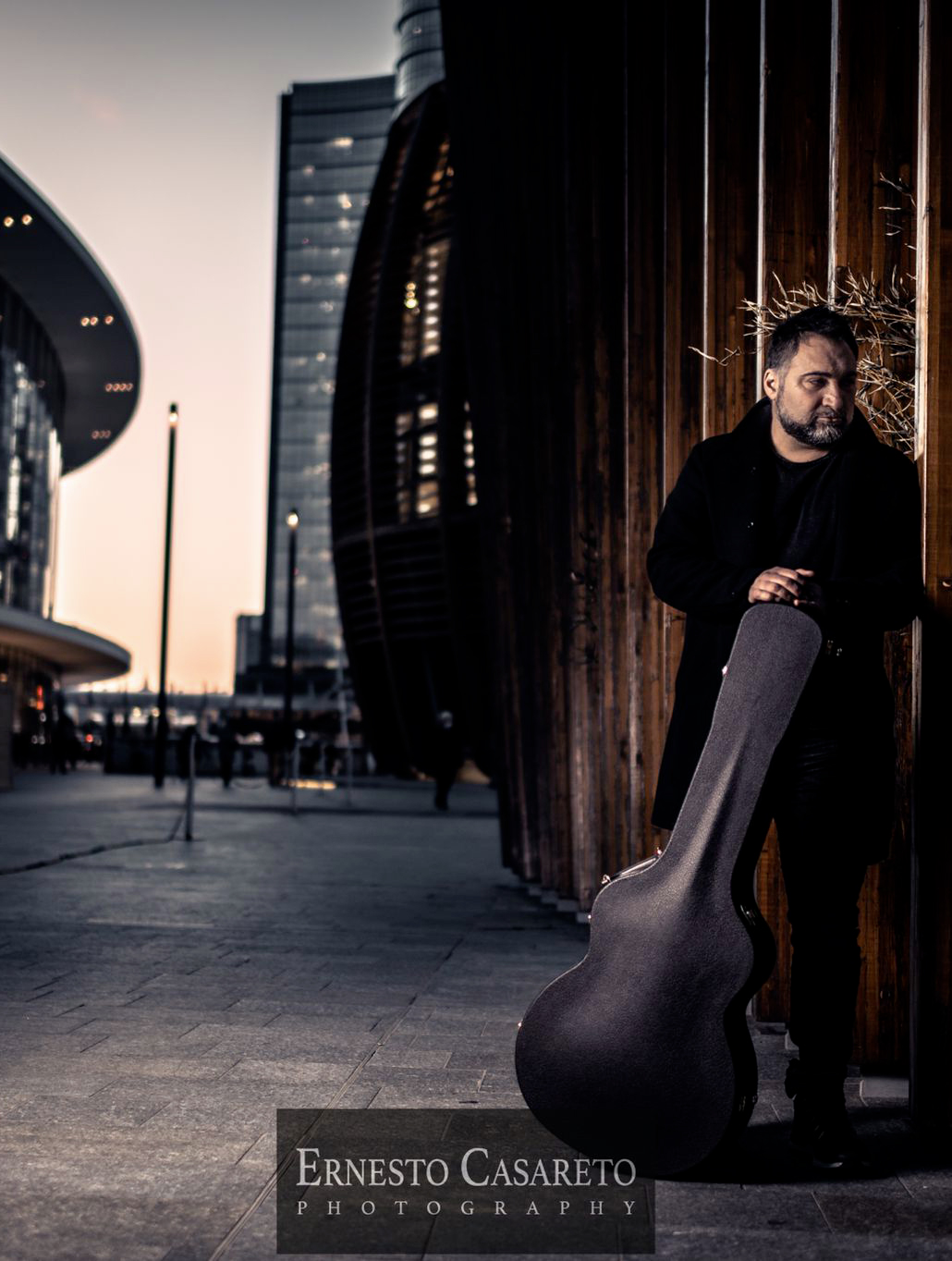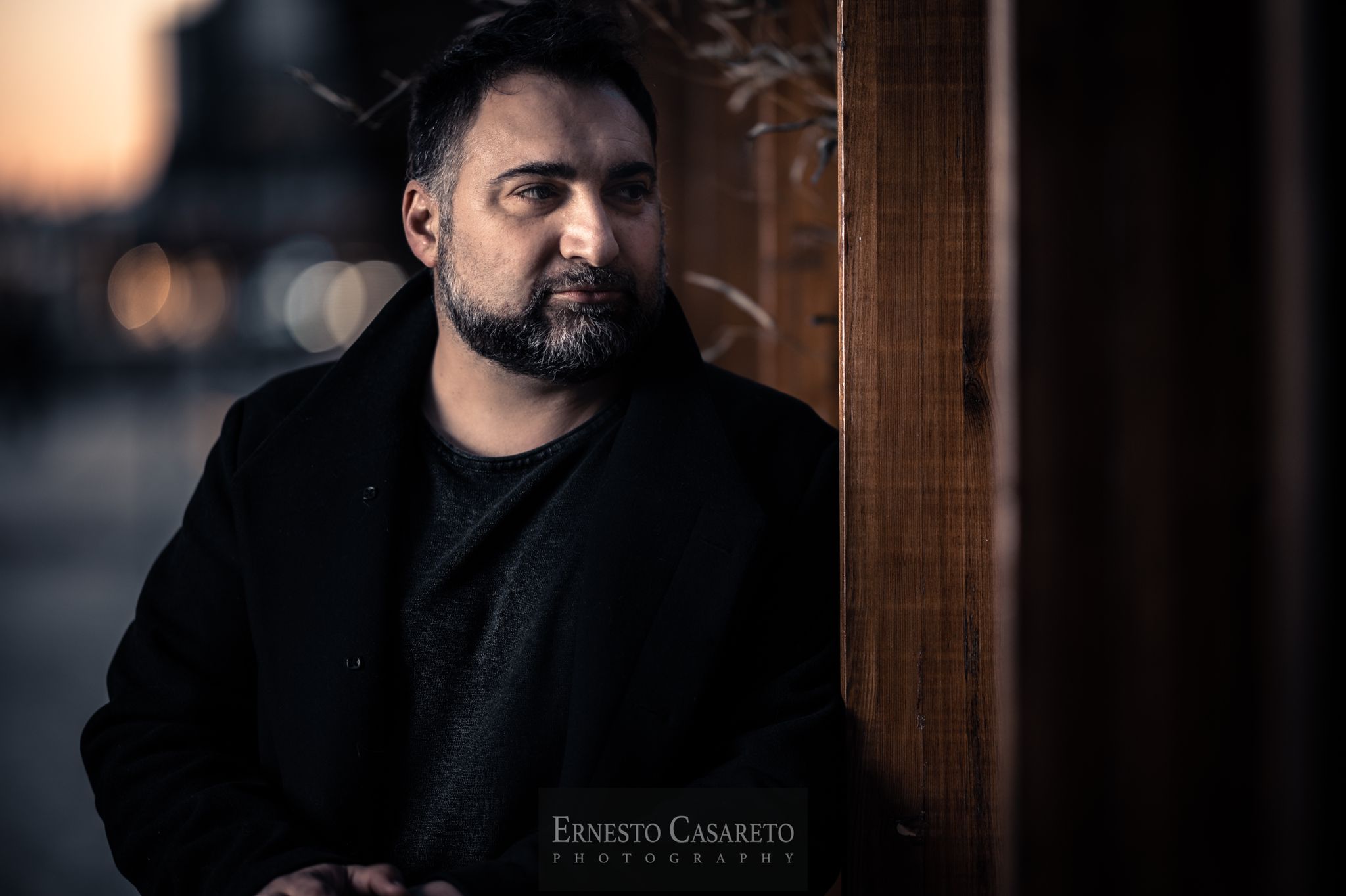 Massimiliano "Max" Forleo is a singer songwriter, performer and composer from Milan, Italy. His artistic career dates back to when he was just 7 years old.
Max starts developing an interest in music at a very young age and learns playing classical guitar, then piano, drums, bass guitar and singing techniques. After his first live experiences as a teenager, Max starts a band, The Lorean, in 2002, with drummer Dario Accardi releasing the debut album "Out of Memory" (2003), followed by "Morning Freedom" (2008) and "Waste of Time" (2010).
With The Lorean, Max tours part of Europe and of the United States and
collaborates with international artists such as TM Stevens (bass player of Prince and James Brown), Richie Kotzen (Poison, Mr Big), Iron Butterfly, Kee Marcello (Europe) and many others…