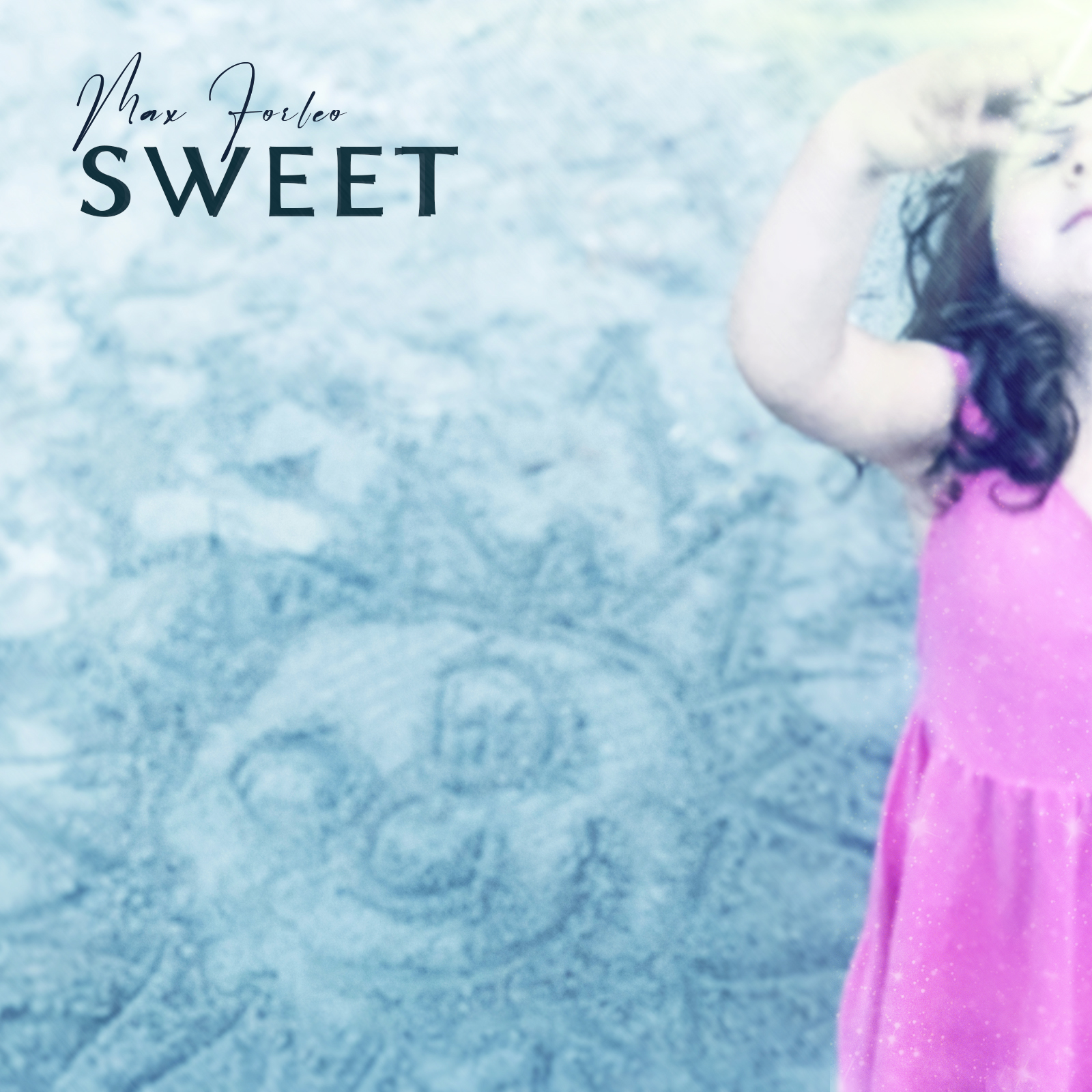 SWEET is pure poetry, a poem dedicated to his kids, who are the
beating engine of most of Max's projects and, like many other artists before him, he turns to them this beautiful ballad made of wishes for the future.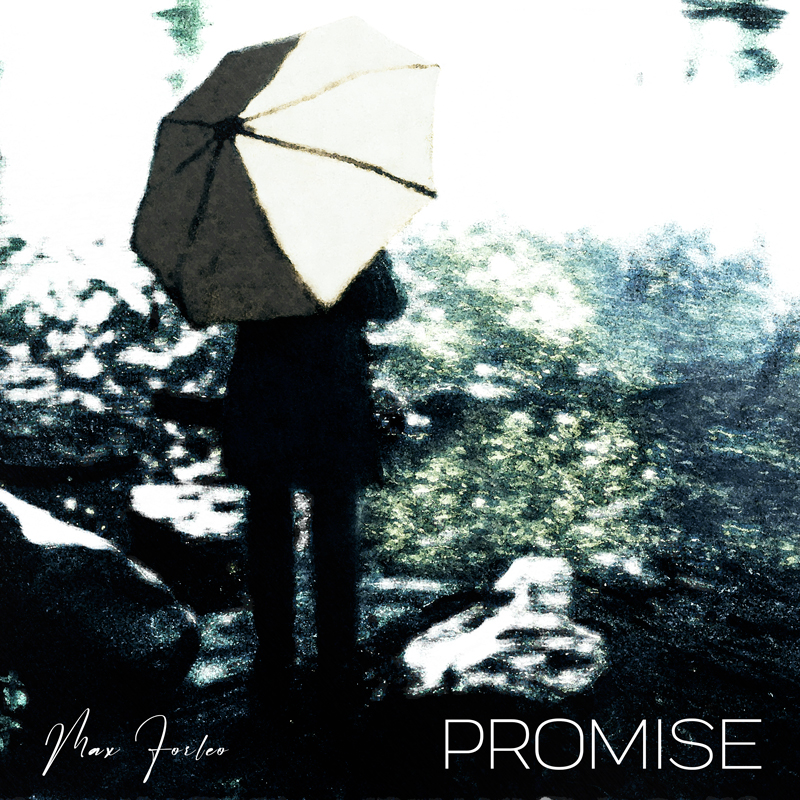 PROMISE is a romantic and melancholic ballad about wait and devotion and the importance to keep dreaming against all doubts and unanswered questions.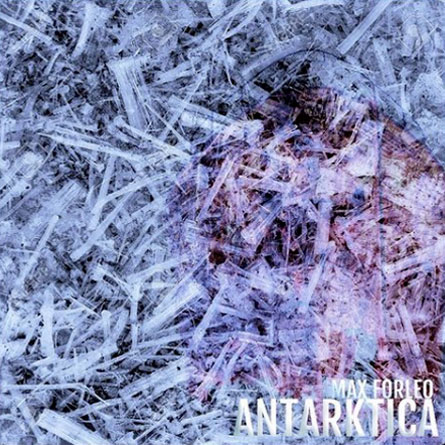 ANTARKTICA is an introspective analysis on man's attitude towards nature.
Adam, the protagonist of this song, is the personification of
the kind and respectful side of human beings in relation to what's surrounding us. Adam is portrayed alone, barefoot and freezing as he cries realizing that humanity has forgotten about him.
Adam loves the Sun and loves taking care of Life, but the sound of his cry is a deaf noise and the song ends with Adam dying for our sins.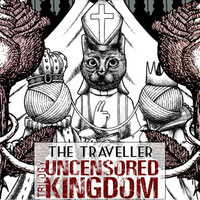 uncensored kingdom trilogy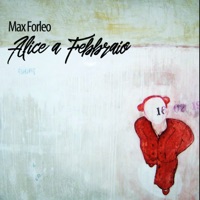 Max Forleo until now AKA THE TRAVELER boasts several albums and several collaborations with his pseudonym. Here listed his works and featuring up to Distanze 2003, the date of publication of his first album with the band The Lorean of which he was composer and author of all the recorded songs.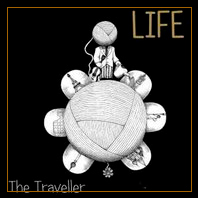 The Traveller
Label: Myplace Record
Year: 2012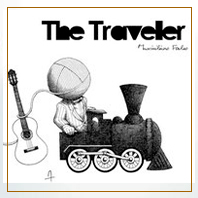 The Traveller
Label: Good Company
Year: 2011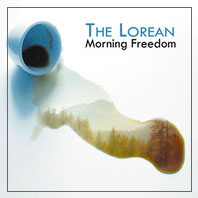 The Lorean
Label: Valery Records
Year: 2008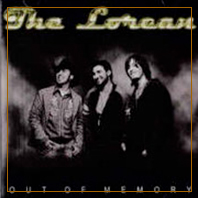 The Lorean
Label: Valery Records
Year: 2003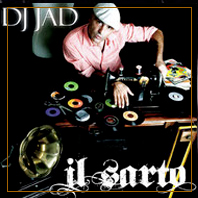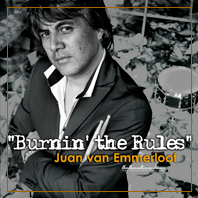 Featuring
Album: Burnin' the Rules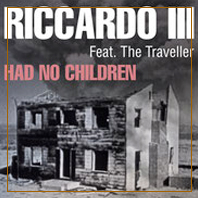 Featuring
Singolo: Had no Children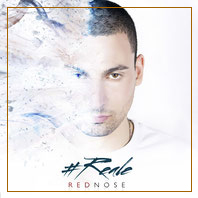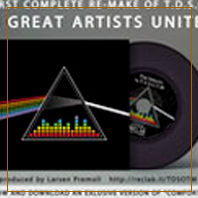 Breathe - confortably numb