Dreams&Decadence - listen on Spotify the new album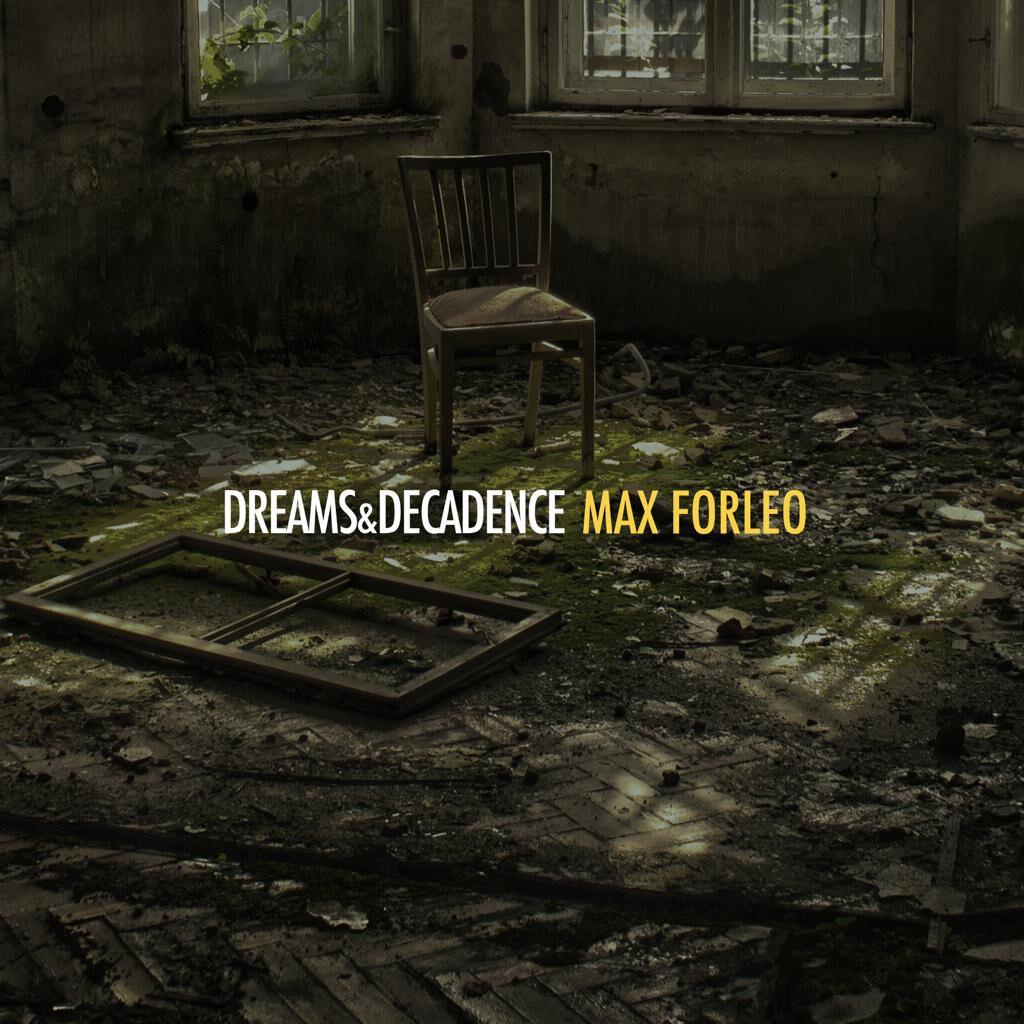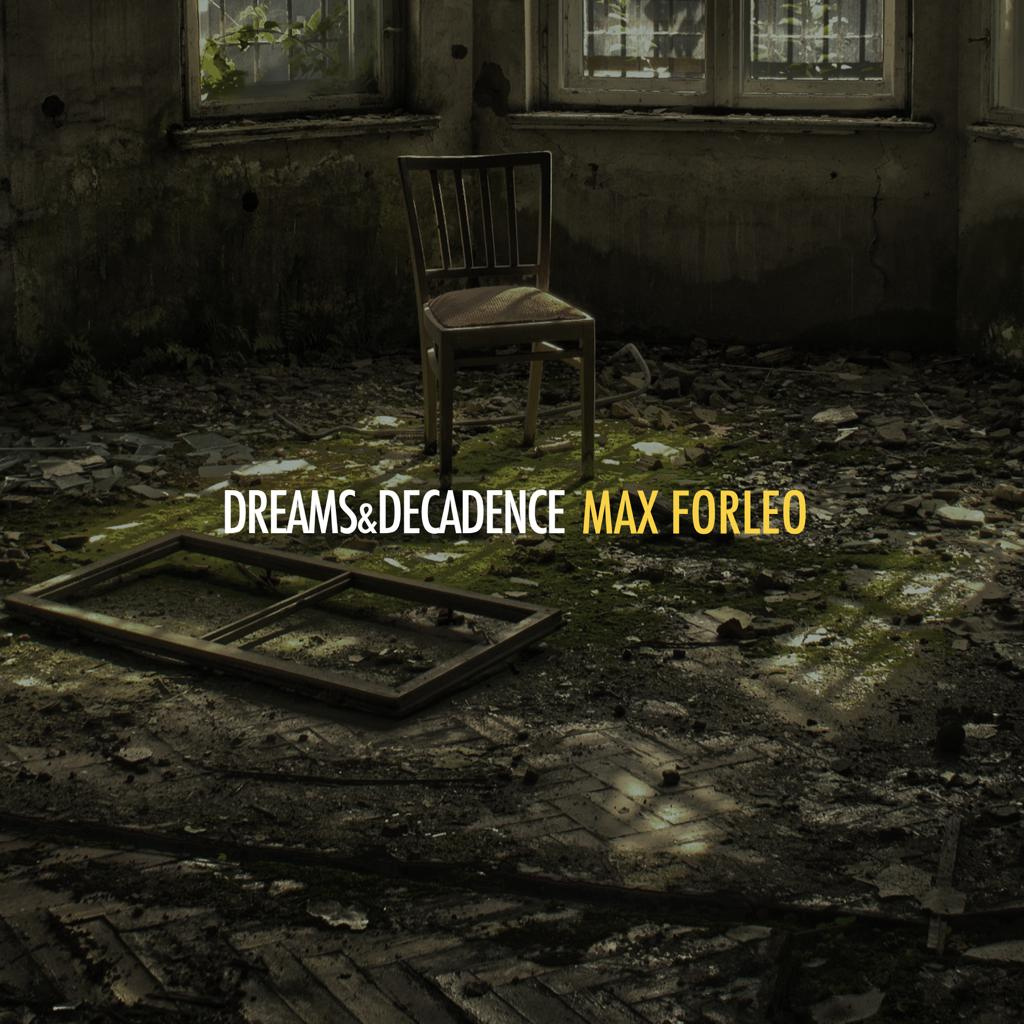 Italian singer-songwriter Max Forleo Releases New Album Details and European Tour Schedule
Folk rock artist Max Forleo, will release his new solo album,Dreams & Decadence, on March 9th via M2F Srl The artist also announced the new dates of his European tour to support the new album.

Dreams & Decadence is the 8th studio album and the second under his actual name, of Italian rock singer songwriter Max Forleo.
Recorded and mixed by Davide Favale at the M2F Studios in Milan, Dreams & Decadence is an adult rock album in which Irish folk influences meet ethereal electronic spacey vibes and open "dolly zoomed" atmospheres evoking wild landscapes as well as very intimate and melancholic places of a man's soul.
Delicately interpreted by Forleo's touching and wide-ranged vocals, the album was mastered by Giovanni Versari (Muse, Vinicio Capossela).

The lyrics, all written by Max Forleo talk about man's responsibility towards nature (Antarktica), family (Sweet and Promise), introspection (The Black Curtain, Places), love (Yes Man, Up To You), dreams (Hollow Year).
Dreams & Decadence is due out on release on the 9th of March, 2023 and was anticipated by the official videoclips of Antarktica, Promise and the recent Sweet.


Listen Dreams & Decadence on Spotify
DREAMS & DECADENCE – TRACKLIST
1. The Black Curtain
2. Sweet
3. Places
4. Promise
5. Up to You
6. Antarktica
7. Hollow Year
8. Yes Man (home version)
9. Sweet (extended version)
PR & PROMO
E-Grapes PR
Milan, Italy
Tel. +39 351.856.6826
comunicati@e-grapes.com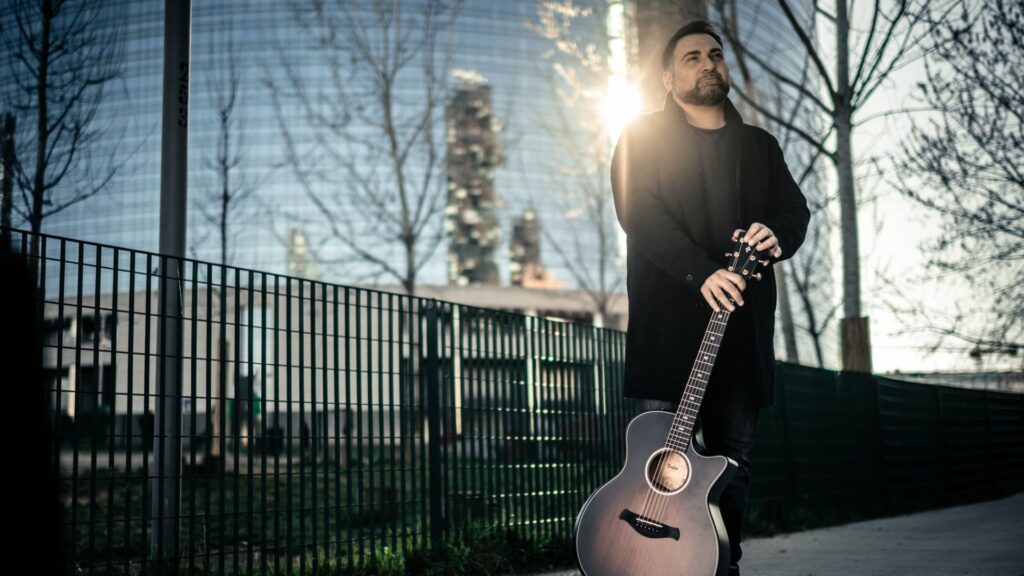 Freshly back from a long European tour, with a recent opening for The Animals, in December, Max Forleo announces the first dates of his Dreams & Decadence Tour.
MAX FORLEO 'DREAMS & DECADENCE TOUR'
01.04 – Quarto Stato – Cardano al Campo (IT)
13.04 – Kill Joy – Roma (IT)
15.04 – Il Baretto – Monastier di Treviso (IT)
18.04 – Hard Rock Cafe – Milano (IT)
28.04 – Calypso – Fombio (IT)
05.05 – Vertigo – Torino (IT)
03.06 – Bergkeller – Reichenbach (DE)
Find out more www.maxforleo.com