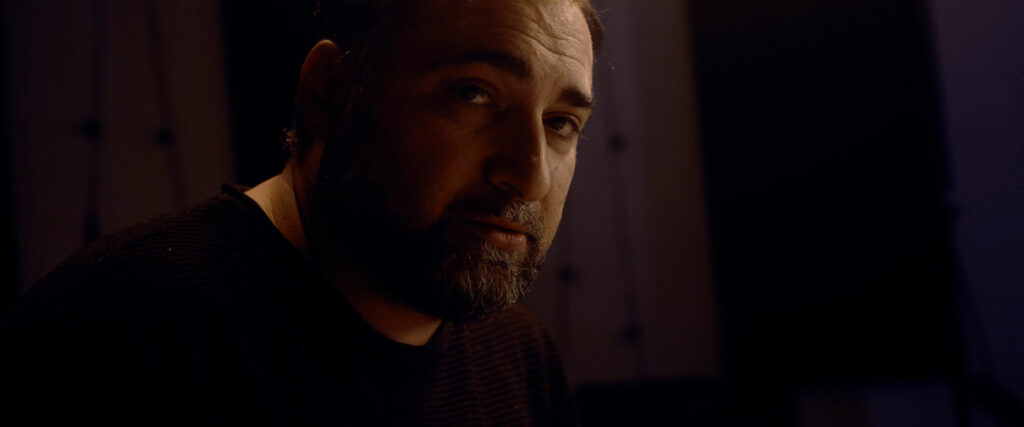 "Promise", a romantic and melancholic ballad about wait and devotion and the importance to keep dreaming against all doubts and unanswered questions.
In the video, Max appears split in two different states of awareness: the current, present-self and the younger-self (interpreted by his son Matteo) projected in the future.
Shot in the premises of the contemporary Gae Aulenti square, in Milan, the video, beautifully directed by Max Forleo himself, features a "Younger Max" who enters his own future with eyes full
of curiosity as opposed to a more mature and aware self.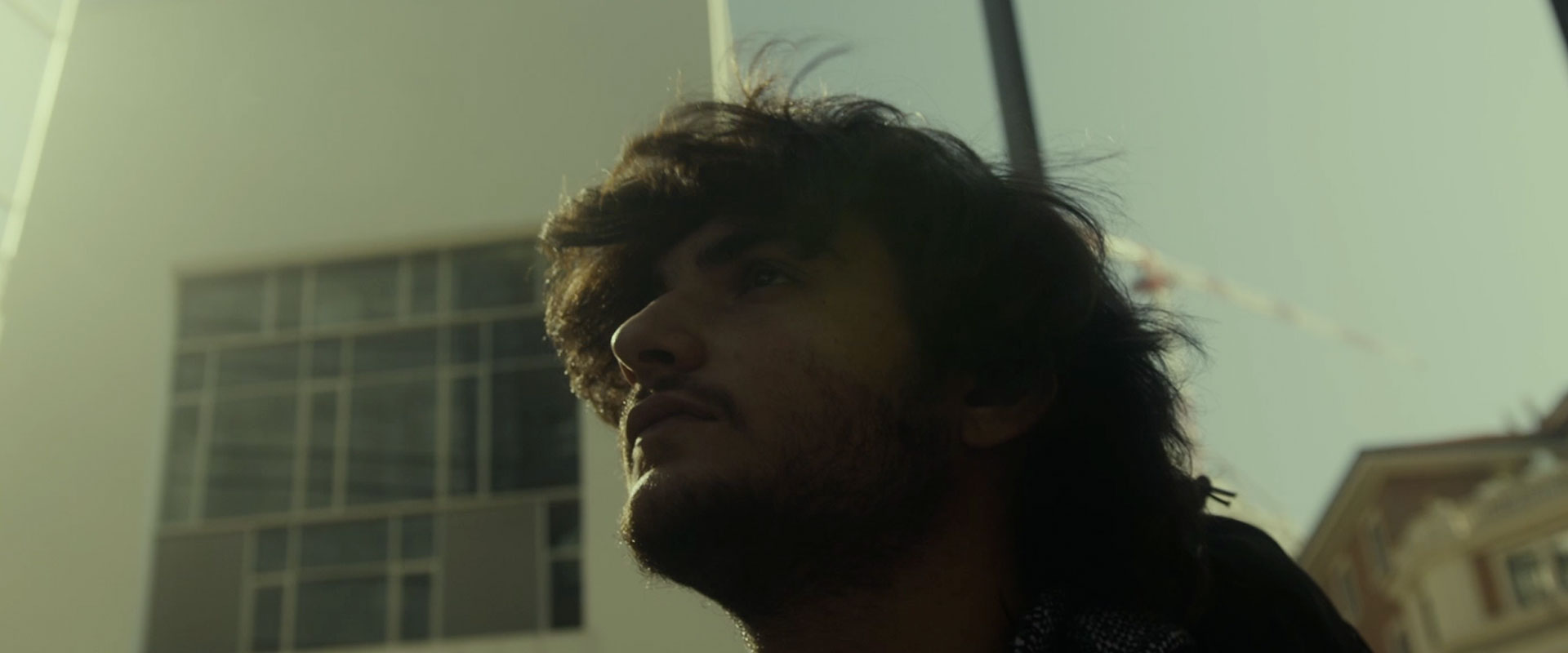 The narrator is then bringing us back to the promises made in youth. Perhaps to promises of love,
full of novelty, curiosity and the desire to explore important emotions, for the self and for the
beloved one.
Those very emotions that will forge and shape the adult self, because, for who we are, in our personal history, there will always be a younger-self waiting for us and watching what we had made of our future and of the promises made.
In the video, the evolution of the await doesn't proceed in a straight line. Present and past overlap, creating an infinite loop
"The implicit promise within wait creates an important dimension in our life. There's one crucial question: 'will it be worth it?' As a dreamer, I answer: yes, always."